Gift Certificates
A Gift for the ones you appreciate
At times it is difficult to convey to others how massage therapy has benefitted you. What better way to persuade someone to try it at least once than by purchasing an Instant Gift Certificate for them. Whether it is a gift for a holiday or a display of appreciation, a gift certificate for service at REVIVIFY is well worth it. You can purchase Gift Certificates online 24/7.
Gift certificates are to be redeemed at my office. No out calls. Most gift certificates expire within one year from date of purchase unless otherwise stated.
CLICK on this BUY NOW link below to e-mail or print your INSTANT GIFT CERTIFICATE(S).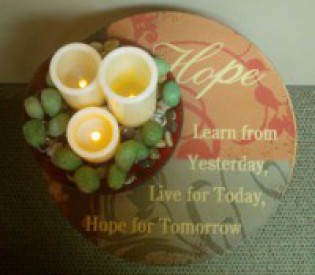 © Copyright 2023 Revivify. All rights reserved.